Our Ex-student Amey Kamdar
Amey was selected from students all over India to speak at the 10TH INDIAN STUDENTS' PARLIAMENT at Vigyan Bhawan, New Delhi on 22 Feb,2020. The gathering was an extremely prestigious one organised in collaboration with UNESCO and the MINISTRY OF YOUTH AFFAIRS, THE GOVT OF INDIA. He was selected after three rigorous rounds of commentaries and interviews. Amey spoke about the failures of India's Family planning program, with around 80,000 people in attendance. He was felicitated by Ms. Argentina Matavel Piccin, the representative of the UN Population Fund in India for the same.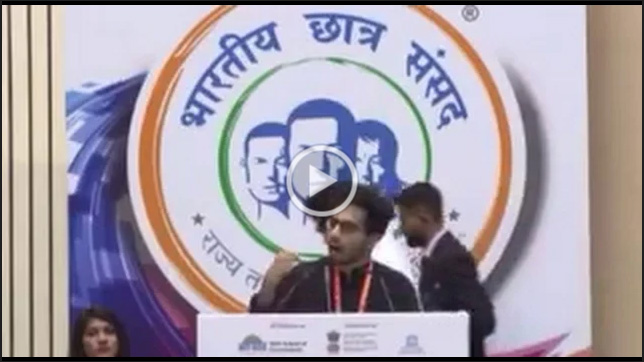 Congratulations Amey! We are very proud of you!
Our Ex-student Malhar Kalambe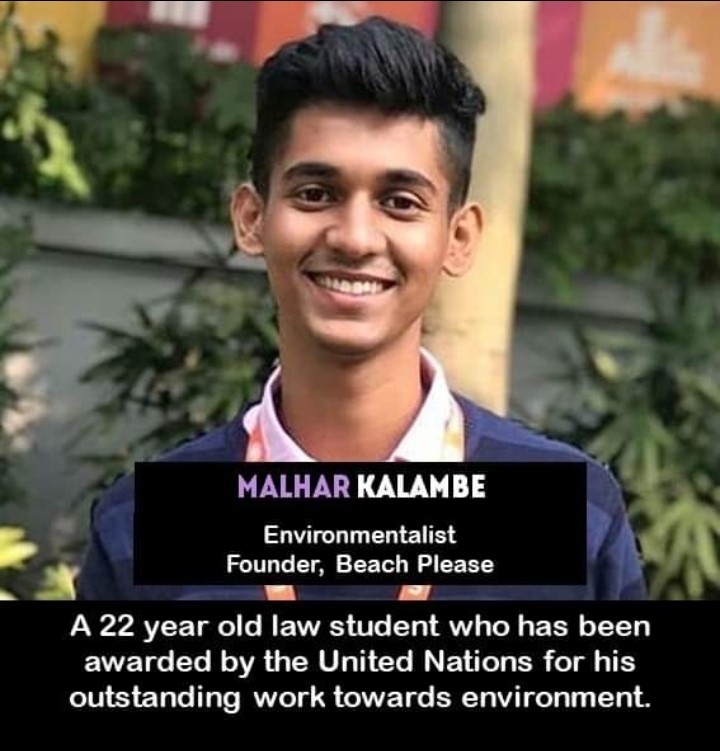 Well done Malhar!